Escursioni Giornaliere
in E-Bike
Se desideri una vacanza ricca di attività adrenaliniche o desideri visitare luoghi remoti e insoliti, prenota oggi stesso una escursione guidata!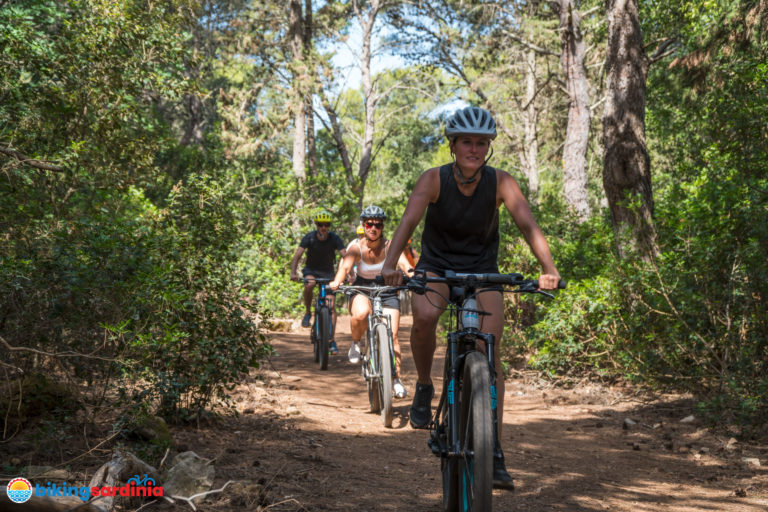 Adrenalina, avventura, storia e sport nella splendida costa Algherese. Tour adattabile a tutti i livelli. Se ami la natura, lo sport e l'avventura non puoi perderti questa escursione !!!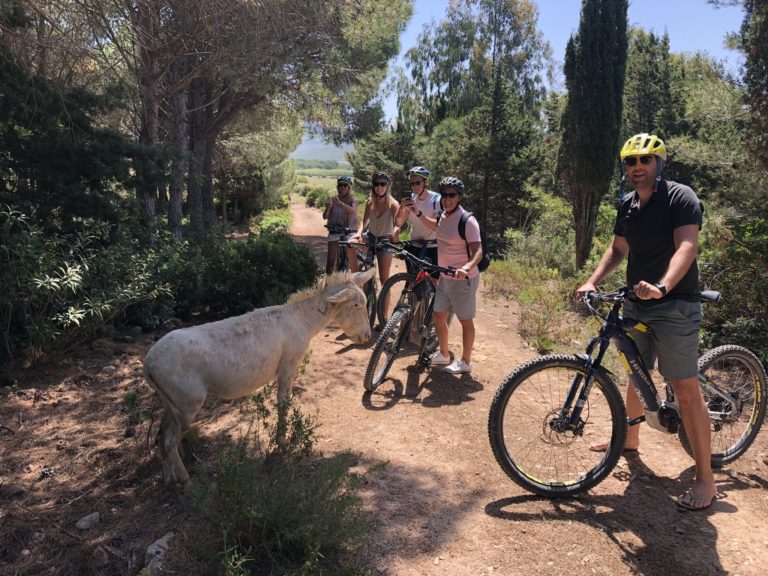 Questa escursione è la preferita dalle famiglie, infatti si svolge completamente all'interno della foresta naturale di Porto Conte dove i bambini possono fare divertenti incontri con le specie animali del parco, ad esempio asini bianchi, cavallini sardi, daini, capre, mufloni, pernici, ma soprattutto è possibile ammirare il maestoso volo dei Grifoni.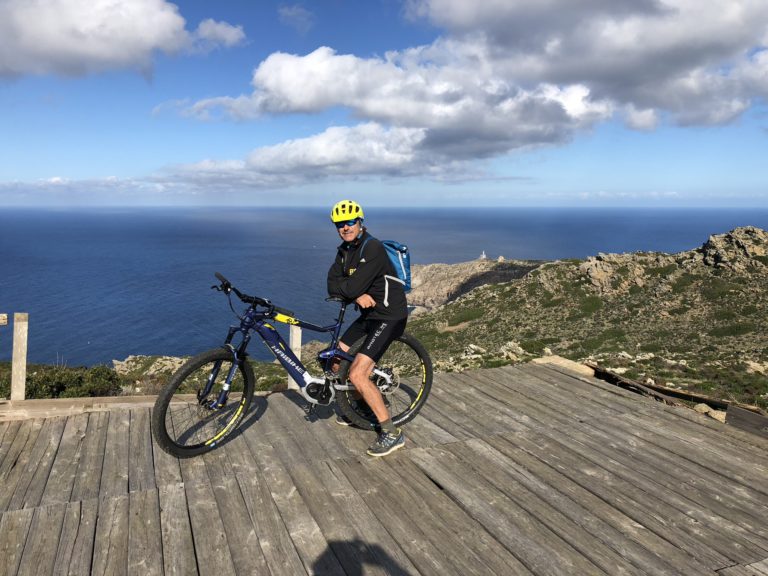 La bellezza selvaggia dell'isola dell'Asinara può essere esplorata solo con l'Ebike, infatti, grazie ai nostri ultimi modelli che permettono di pedalare per più di 70km le salite dell'isola non saranno un problema. Il Parco è straordinario, incontrerete spiagge dai colori caraibici, panorami mozzafiato, ma la storia non mancherà di destare la vostra curiosità, infatti visiteremo il carcere di massima sicurezza dove furono rinchiusi i boss mafiosi, il cimitero Austro Ungarico, la riserva delle tartarughe e altro ancora.
Il percorso è adatto a tutti, bambini compresi. Partenze previste da Porto Torres.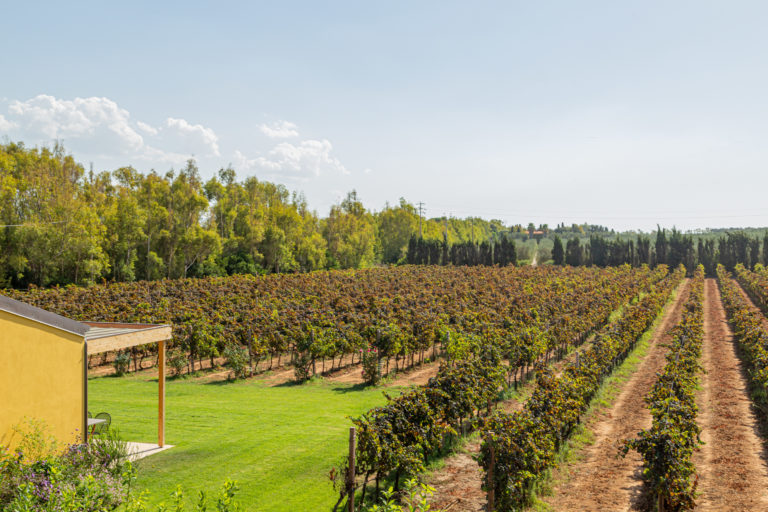 Giro Di-Vino - Ebike day tour
Uno splendido tour off-road o su asfalto con partenza ad Alghero finirà alle cantine di una importante azienda locale per una deliziosa degustazione di vini e prodotti tipici locali!.
Non trovi un percorso ideale per te e la tua famiglia? Desideri un'escursione esclusiva o su misura?
Queste sono le ebike incluse con le escursioni guidate
Per noi i dettagli sono importanti!

Ogni momento passato in bici con BIKING SARDINIA ti regalerà più di quanto avresti potuto immaginare. Panorami mozzafiato, storia e tanto divertimento, sono solo alcune delle esperienze che rendono le nostre escursioni speciali. Questo è il motivo per cui chiamiamo i nostri tour FUNFORGETTABLE!
Scopri cosa dicono di noi...
Recensioni dei tour giornalieri
This is a TOP notch company. I organized a 9 person 5 day bike trip down the west coast with Wanny, the owner of the company. From my first contact with him, the experience was first class and enjoyable. The communication was clear and responses were almost immediate. The options were very varied. Once on the trip itself it became clear that this was going to be an experience to remember. The e-bikes were new and the latest technology. Wanny came with us and provided a support wagon that came with a fix for anything we might need. A flat tire was fixed, a water bottle or banana was handed out and encouragement and direction was always provided. We couldn't have received better care. I would recommend Biking Sardinia to any type of biker. From a beginning day biker looking for a 2-3 hour tour, to a multi day trip for a very experienced biker.
Do yourself a favor and bike with Bike Sardinia!!!
Riviera del Corallo Tour by Customer Reviews: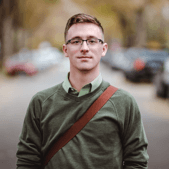 Nic H
Wonderfull trip and a great guide. This is a must do! We were very enthusiastic about the compassion of the guide and the stunning panorama views you get!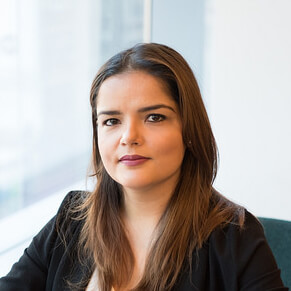 Sabrina
We have never made a E-MTB-Tour (or a MTB-Tour at all), especially off-road so this was a quite exciting adventure for us. Giovanni was really kind, friendly and considered our individual competences and needs in regards to the MTB-Tour. Even though we were only 2 persons he made this tour with us! He's really flexible in regards to time and stops and offered a really nice tour to us overall. We've only spent a weekend in Sardinia and this tour was the perfect event for this short time to explore the Island as much as we could. Thank you Giovanni for this great time!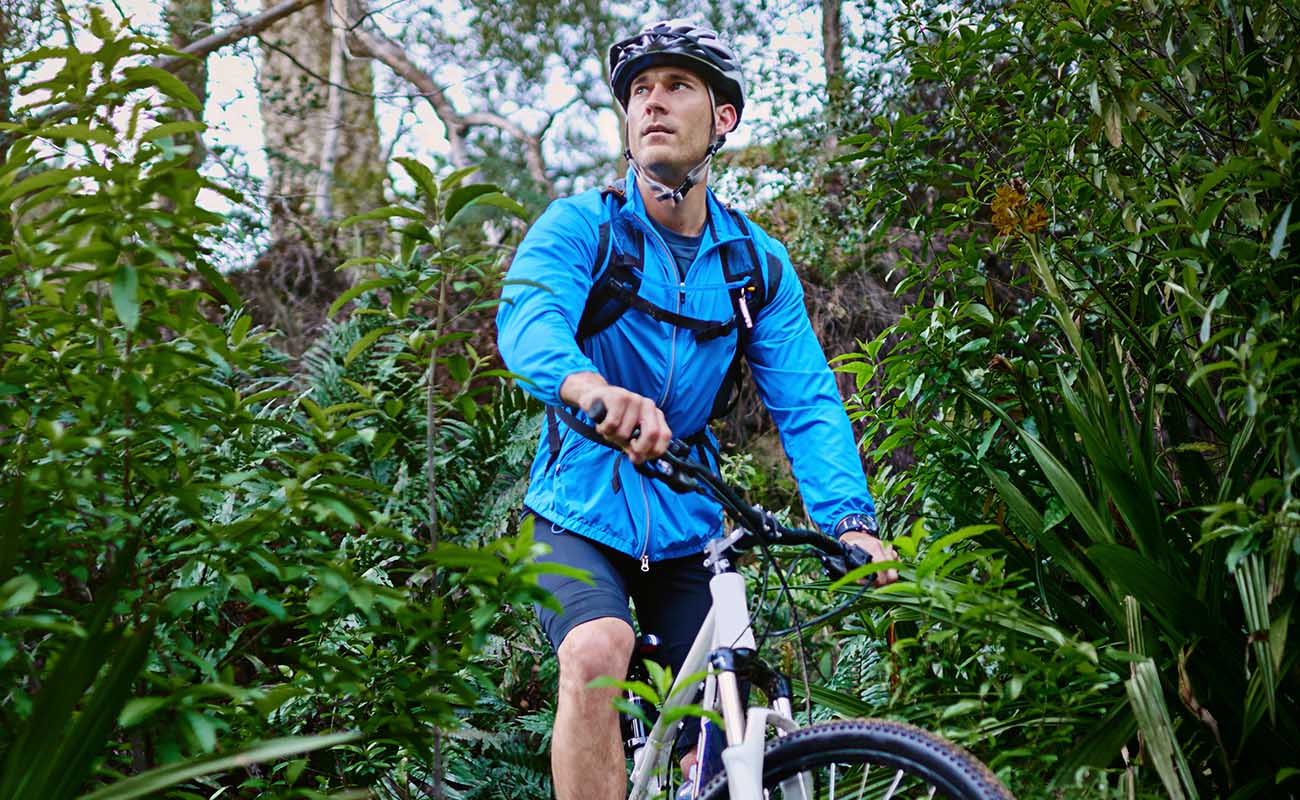 Philippe H
We took an e-MTB tour with Emanuele in late September and it was a fantastic trip where was saw a lot of nice landmarks. Thank you Wanny and Emanuele for showing us this side of Sardinia!
Porto Conte Natural Park Tour by Customer Reviews: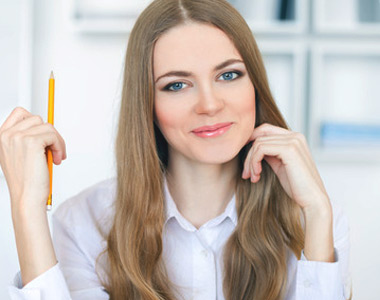 Salima
we are super fan of this mountain bike trip! We are a family of 3 with an 11 year old daughter. All 3 of us are mountain bikers. So we have done quite some trips and tours. But this trip was really next level! Francesco is the perfect guide and mentor. The park is really amazing, well kept and has gorgeous views. It was the 1st time we used E-mountain bikes, and we loved it. the climb to the top would have been a big challenge, with regular MTB. Now we did it with a smile, and felt like champions!. The view on the top is breathtaking. We saw wild dear, donkeys, horses and lots of birds. Francesco showed every corner of the park, and gave lots of inside info and stories. This trip was the best, and we are in love with the guide!


Banksy39
We spent the morning exploring Porto Conte National Park with our excellent guide Francesco. There were 6 of us altogether. I was slightly nervous as I've never done mountain biking before whereas my husband is an established cyclist. The electric bikes made it virtually effortless. If you had told me that I was going to cycle to the top of a mountain I would have never believed it! However, I did it and I loved it! The scenery was breathtaking and the ride was exhilarating. At times it was a little bit scary but that's because I'm a novice - it has given me the confidence to do it again. My husband and Francesco went "off road" for 10 mins or so and he absolutely loved it whilst I sat by the beach and soaked up the view and the sun. Overall we both thoroughly enjoyed our trip and would highly recommend it!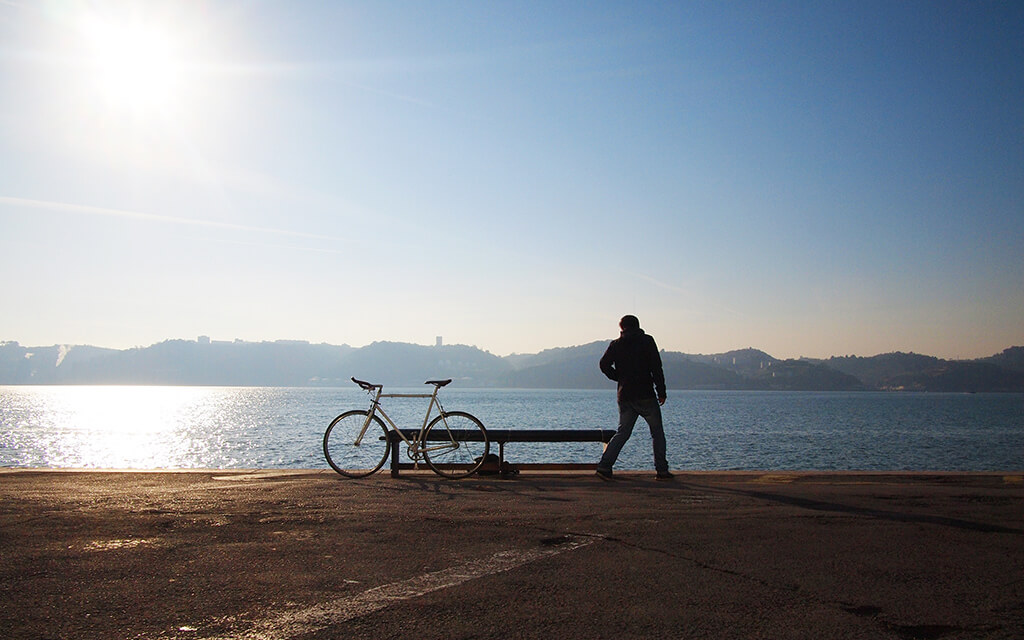 Peter G.
We had our first E-MTB experience with Biking Sardinia. Usually we rent normal MTB's on holiday, but for exploring the beautiful surroundings of Alghero, this was both an relaxing and exiting experience. Emanuele guided us and told us about the landmarks and history of the area in an entertaining way. Two days later, we went back to rent road bikes. Wanny provided us with very good carbon/ultegra bicycles and advice for a perfect half dat trip. Many thanks!
Asinara Natural Park Tour by Customer Reviews:


Thomas De Smet
Last week we did the tour Parco Porto Conte and we absolutely loved it. Now we did the Asinara trip, and again we were blown away. Again our 11 year old girl joined and she was very excited, after to amazing previous experience. Our guide was Emanuele and he was an absolute delight. His positivism and enthusiasm made us smile the whole trip. He took really good care of us and took pride in sharing his knowledge and love of/for the island. He took pictures and video's for us, allowing us to enjoy the island more and take in the gorgeous scenery. Lunch is not included in the trip, but we were offered the possibility to make reservation at the local restaurant. That was great and highly appreciated. We took a swim break at a breathtaking bay. Which was again a pleasant extra. Wanny was always available for info and input via e-mail. He was very helpful and patient. You could see he would go beyond to make sure we had the best experience. We warmly recommend all the formulas "Biking Sardinia" offers. This team takes pride in their work, and have perfect eye for service and respect for nature and environment. Very inspiring.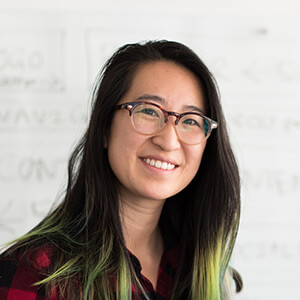 Tsui
First time for us to try the Ebike. I ride road bike sometimes and this is the first time for me to try broken stone trail. It's not easy for me and i'm the slowest. The scenery is great there, riding bike to visit island can see and feel more than driving. The email will advice you to bring towel but not mention swimwear as we stop at the beautiful crystal beach for a while to swim. I manage to swim with my summer clothes, it's not a problem as the weather is dry and the clothes can be dry in 15mins. The day trip suppose no time to have lunch, but Emanuele organises us one at the only resturant on the island as we ask for it. So we skip the mountain view and spend 2 hours relaxing on the beach instead. The experience is great, and it will be a great fun for mountain riders or who loves the challenge riding on broken stone.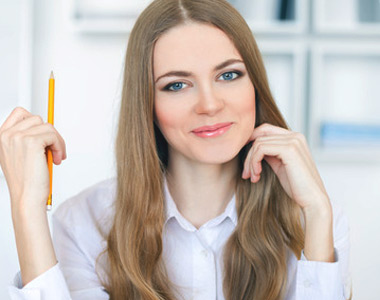 Salima
wonderful day, on a wonderful island, with a wonderful guide. this trip is well organized: boot, E-bike (MTB), guide... the only thing you have to do is enjoy.
Per risposte veloci scrivi un Whatsapp o chiama al numero: